National Bobwhite and Grassland initiative foundation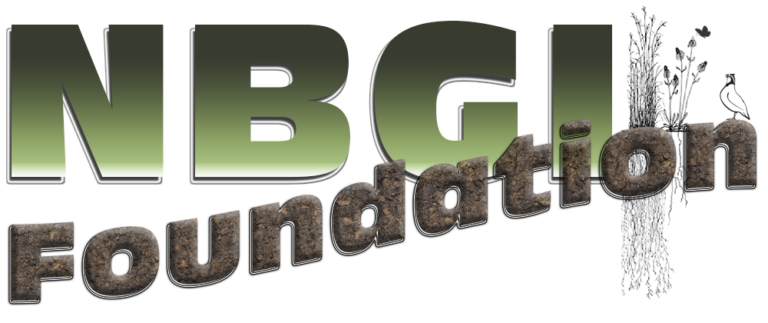 Help Us restore habitat for declining species
The National Bobwhite and Grassland Initiative (NBGI) based at Clemson University, is thrilled to announce two awards of $25 million through the Regional Conservation Partnership Program (RCPP) administered by the USDA's Natural Resources Conservation Service. These funds.will be managed by the NBGI Foundation and are set to revolutionize conservation efforts in Missouri, Ohio, Georgia, and Mississippi by streamlining access to voluntary conservation payments for landowners and producers.
The awarded funds will be used to promote native vegetation on working lands, specifically targeting the mitigation of climate change through grassland bird conservation. The broad team of partners, led by each state's wildlife agency, includes those who can help reach historically underserved communities. This remarkable achievement not only reinforces the vision of NBGI's Habitat Management Service Center, a centralized administrative hub to connect public funds to the private sector, but it underscores the importance of measuring natural resource benefits through the partnership's Coordinated Implementation Program.
 As a component of these projects, the Foundation will be allocating resources for research through Clemson University and supporting conservation delivery positions. Research will help assess bobwhite and grassland bird population responses, learn what techniques help drive landowner participation, and understand social and economic values and benefits. The Foundation and their partners will recruit talented and motivated field personnel tasked with working with landowners and producers to install and maintain conservation practices. Other professionals will focus on coordination and communication across the diverse partnership.
For nearly three decades, the NBGI, supported by its new Foundation, have rallied a 25-state partnership including state and federal agencies, universities, conservation non-profits, and other conservation partners together to change how people use and view the land. The habitat transformation from those efforts will generate many societal benefits including increased populations of bobwhite and grassland birds, soil health, water quality, and carbon sequestration, among others. Stay tuned at nbgi.org as the partnership embarks on this transformative journey toward landscape-changing conservation.
Keep up to date with ongoing developments by following us on your favorite social media platforms. #NBGIFoundation #ConservationInitiative #RCPPFunding #LandscapeConservation #GrasslandBirdConservation
You may help restore habitat for many species.
Following a half-century of decline, landscape-scale restoration of bobwhite and grassland bird habitats and populations across their range will require determined and sustained conservation leadership, priority, funding and focus for decades to come.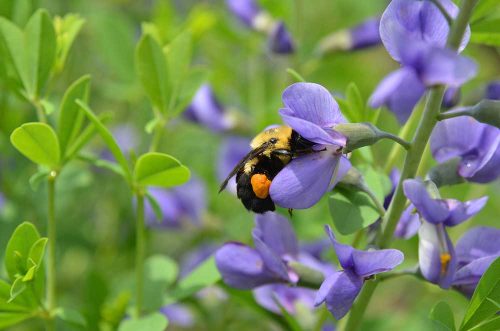 Simple Steps That Will Make a Big Difference
Approximately 85% Wild Quail Populations have diminished since the 1970's
Let's turn back time, restore habitat for many species like Quail.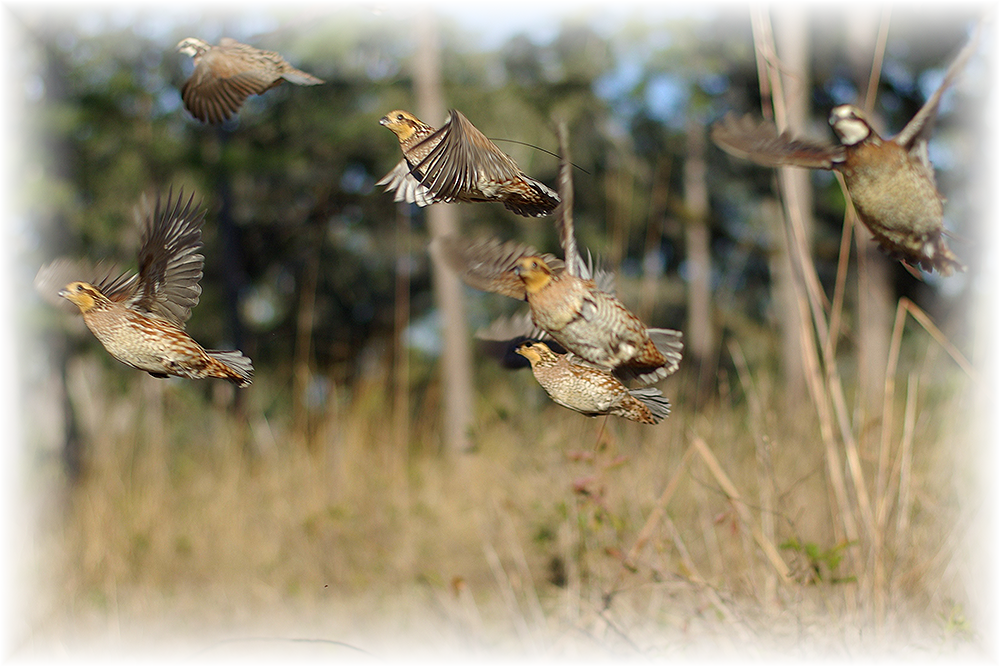 Don't fly Away!
It's Time To Make A Change.
Our Volunteers Love To Share Their Thoughts
"It was the best decision I have ever made - helping the NBGI family and become a volunteer. I was part of an amazing group of people that work to restore habitat for quail and other diminishing species."